Private providers are a vital part of the forensic process. As a police network, FCN is a great hub for you to make contacts and win contracts.
We run our own digital forensic procurement system which is already used by many police forces locally. And we also advise and influence the forensic procurement of BlueLight Commercial.
Digital forensics DPS
We run our own digital forensic services dynamic purchasing system which is already used by a number of police forces and law enforcement agencies.
Suppliers can access it via EU Supply – Bluelight: Eu-Supply Bluelight
Police Forces can access information about it via the Bluelight Procurement Database: www.blpd.gov.uk - Bluelight Procurement Database
Image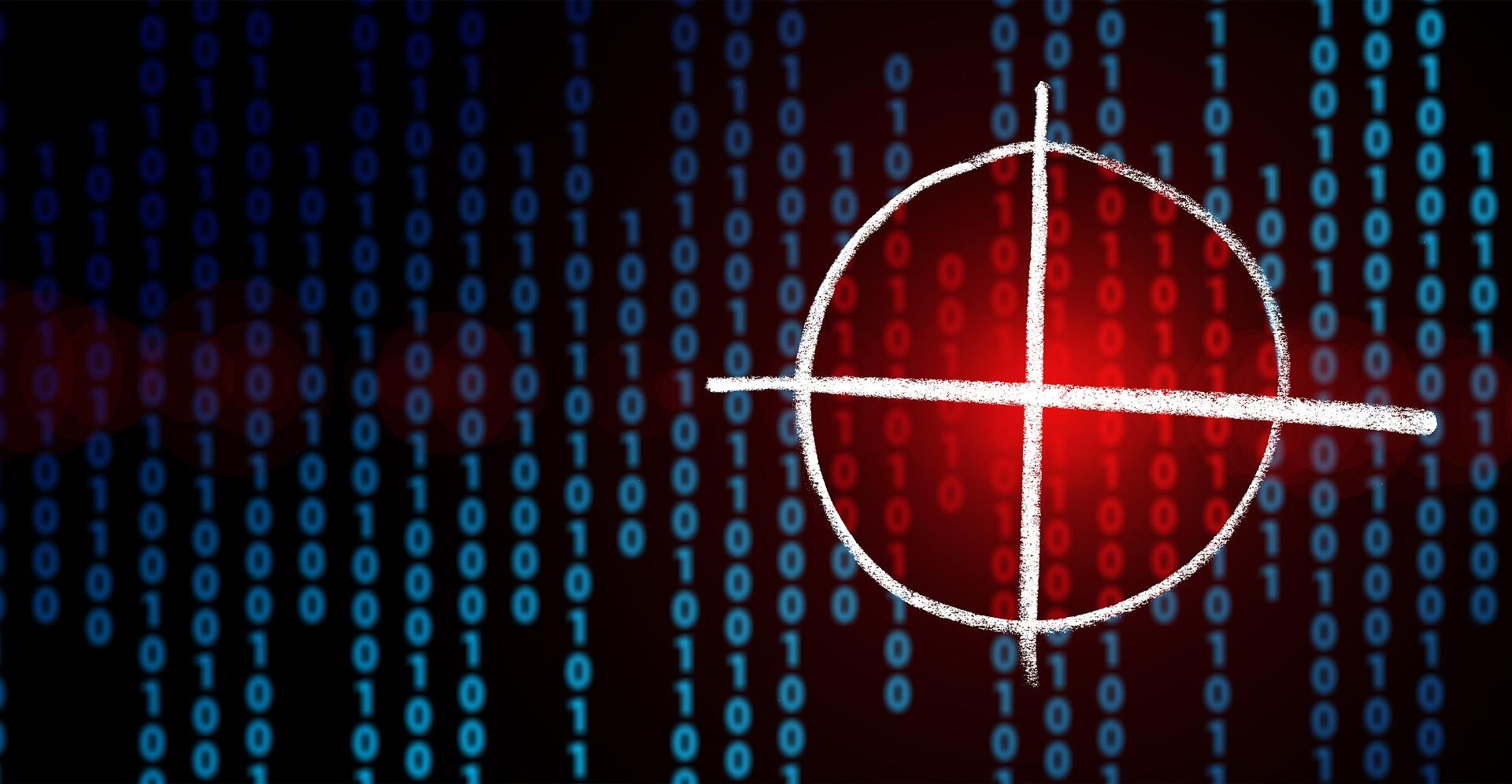 Physical forensics DPS
Working with the contracting authority BlueLight Commercial, we've designed and launched the first nationally available 'dynamic purchasing system' for physical forensic services. New suppliers can apply to join at any time.
Image